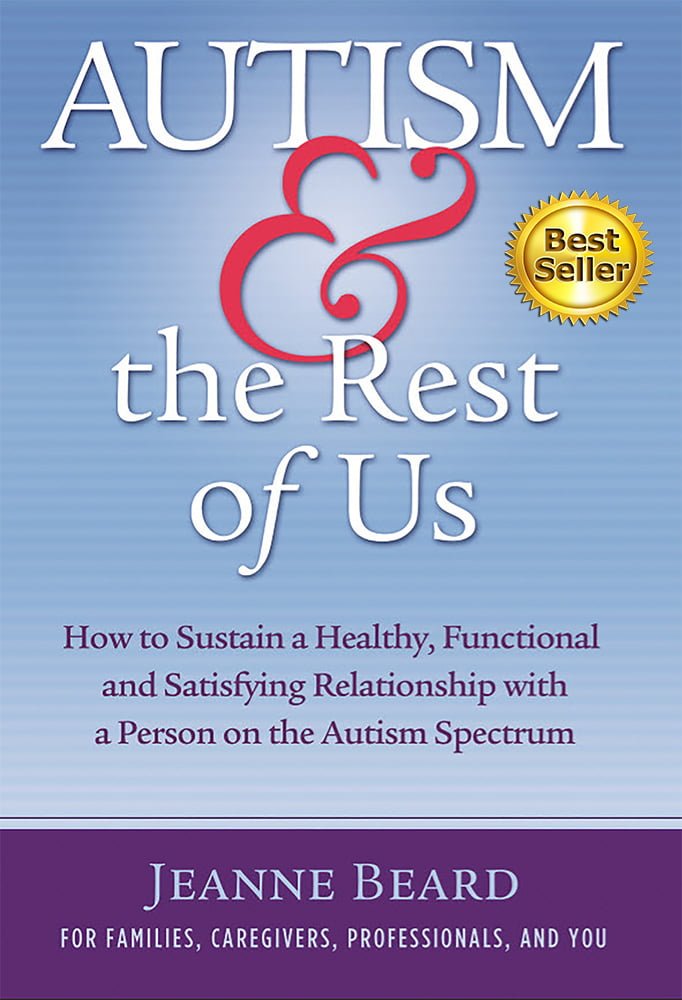 THANK YOU!
Click here for your copy of the ebook Autism & the Rest of Us,
Thank you for your purchase. In order for us to send the recipient a copy of the eBook Autism & the Rest of Us, please enter their name and email in the form below along with a personal note from you (optional).
**Please be sure to include your name on the note to them so they know who it came from.